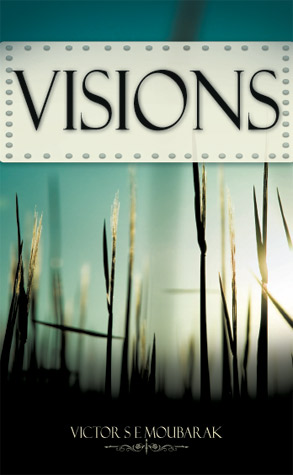 The following websites may be of interest to our visitors:
The Vatican http://www.vatican.va
Vatican Radio www.105live.vaticanradio.org

http://www.christianityonline.co.uk
British Christian Sites http://www.britishsites.co.uk
UK Christian Web http://www.christianweb.org.uk/
FishNet Inc Christian Websites http://www.fni.com/
Christian Resource Directory http://www.christiansproducts.com
Christian business and resource directory
for everything Christian. Get your Christian
website listed FAST, in a High Page Rank
Christian Resource Directory.
Soteria Magazine http://www.soteriamag.co.uk
Youth website with lifestyle articles and
reviews of the latest games, books, DVDs,
CDs all from a different perspective. Live
a lifestyle Worth Living.
Sacred Space http://www.sacredspace.ie/
Christian Aid www.fish.co.uk
Re-Jesus www.rejesus.co.uk
CAFOD www.cafod.org.uk
Survive-Miva www.survive-miva.org/
Society for the Protection of Unborn
Children (SPUC) www.spuc.org.uk/
© Copyright V Moubarak 2007